This guesthouse is special in that a peaceful, domestic atmosphere prevails throughout with well-lit and spacious rooms that have everything a human soul and body might ask for when looking for rest in far-off corners of the unknown world.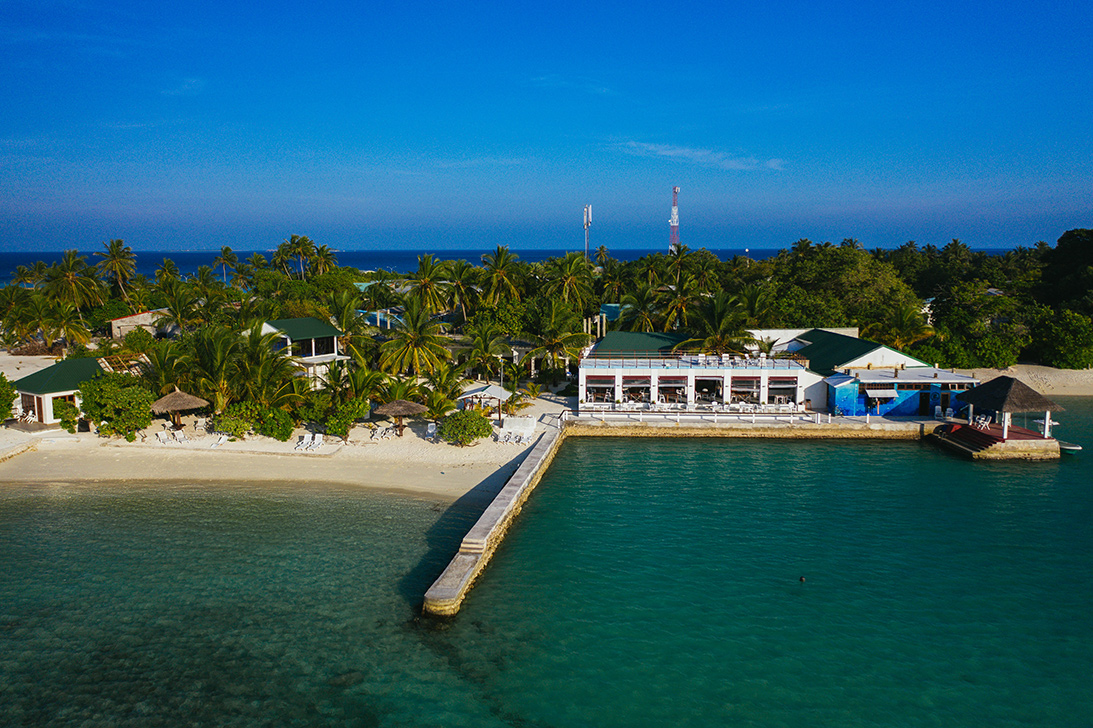 Every room has its own entrance from the street, along with a small terrace. Every room is furnished with an air conditioner, TV, freezer, and has a bathroom with free hygiene products and towels. Room service is daily.There's free Wi-Fi across the territory of the place.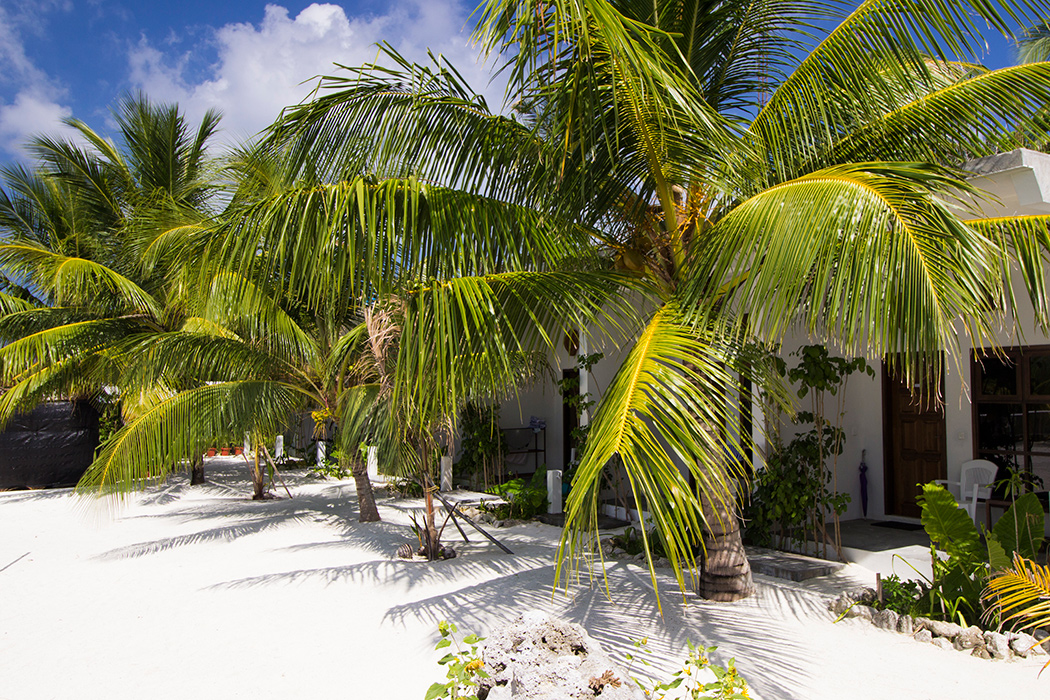 Lagoon View also has a shadowy yard, a volleyball court, and offers tools for making a BBQ, as well as a terrace for sunbathing and relaxation.
Guests are offered various trips and excursions. The place has its own private beach with sand as white as freshly ground flour, and a crystal clear lagoon.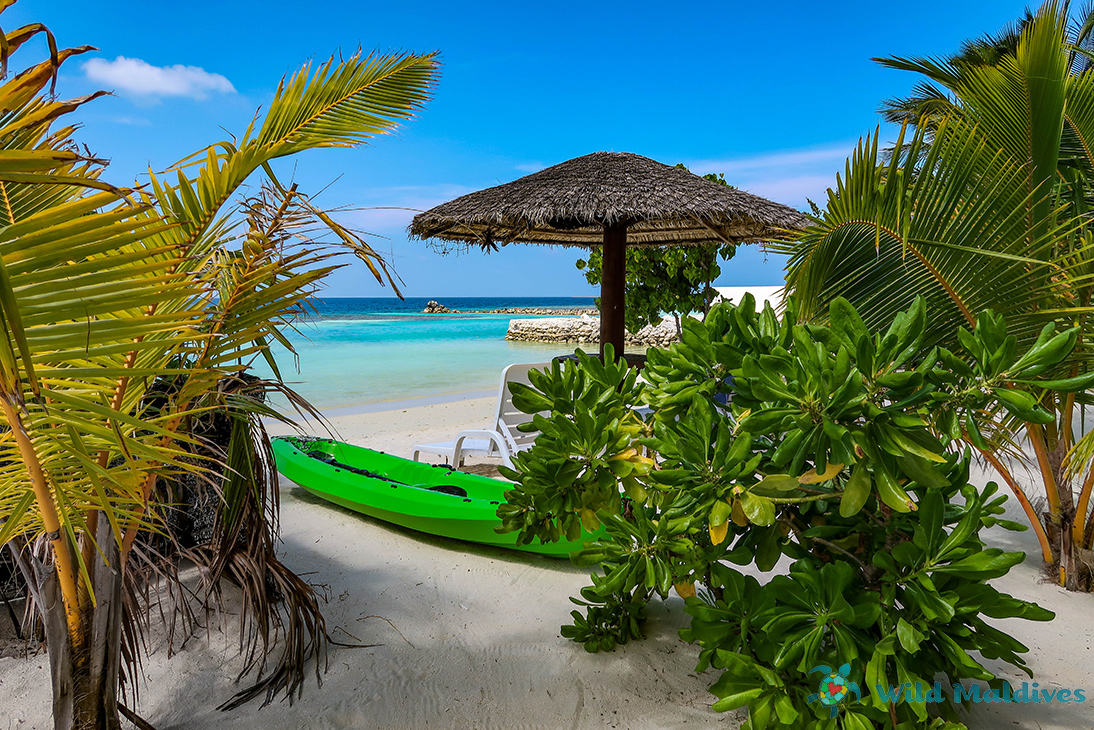 The hotel's restaurant boasts one of the best chefs in the atoll. Enjoy various sorts of food from fresh fish, vegetables, fruit and grasses, made and served as well as in the best five-star hotels of the Maldives.