Fehendhoo is located in the Baa Atoll 99 km away from Male. It's one of the least populated islands in Baa Atoll, with some 150 locals living in Fehendhoo's single tiny village.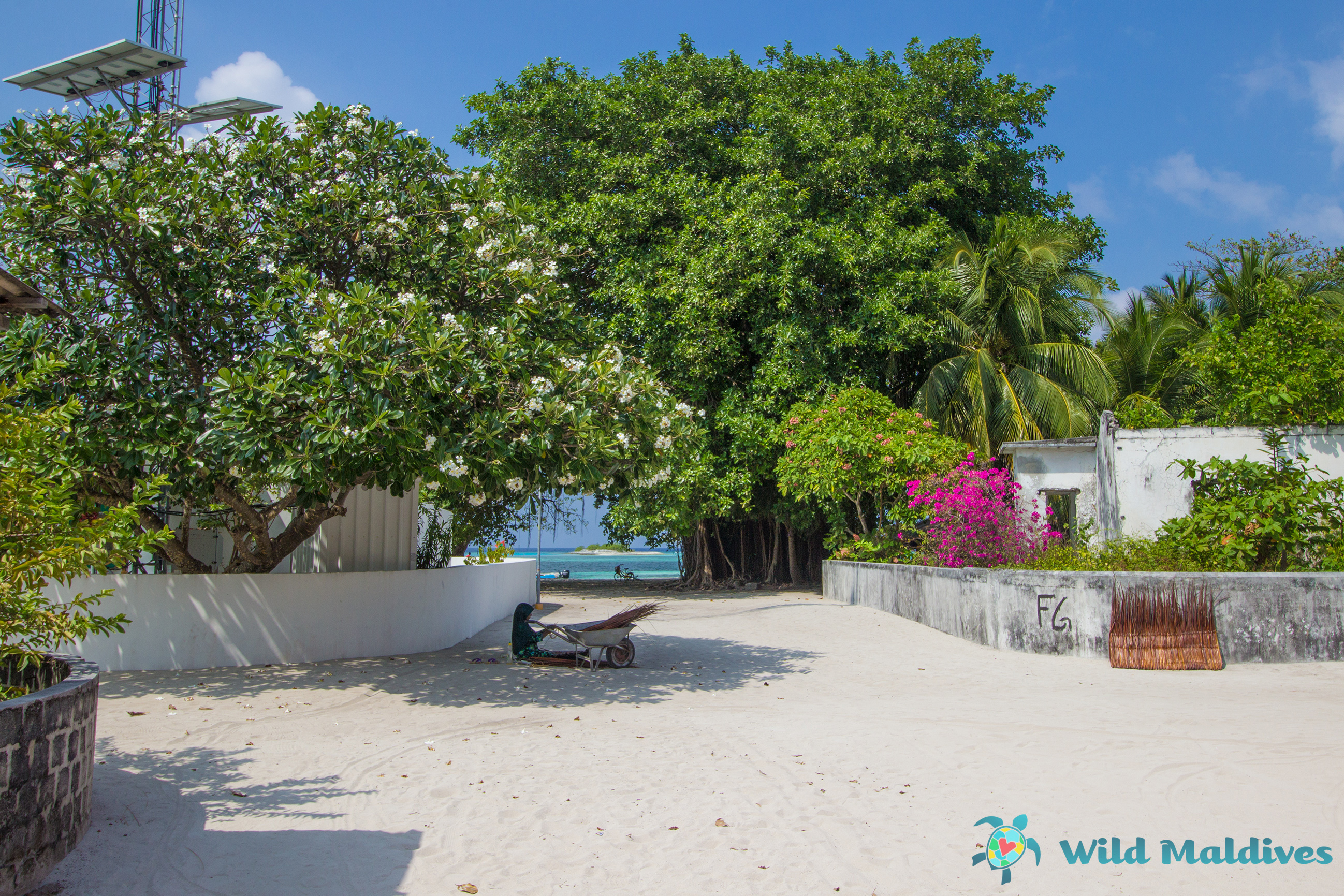 The rest of the island is covered with jungle and surrounded by azure bays. There are only 2 guesthouses at the island.
Fehendhoo's relative crampedness makes resting on the island more akin to a stay on an uninhabited island, which abounds in Bunyan trees decorating the island's only pier.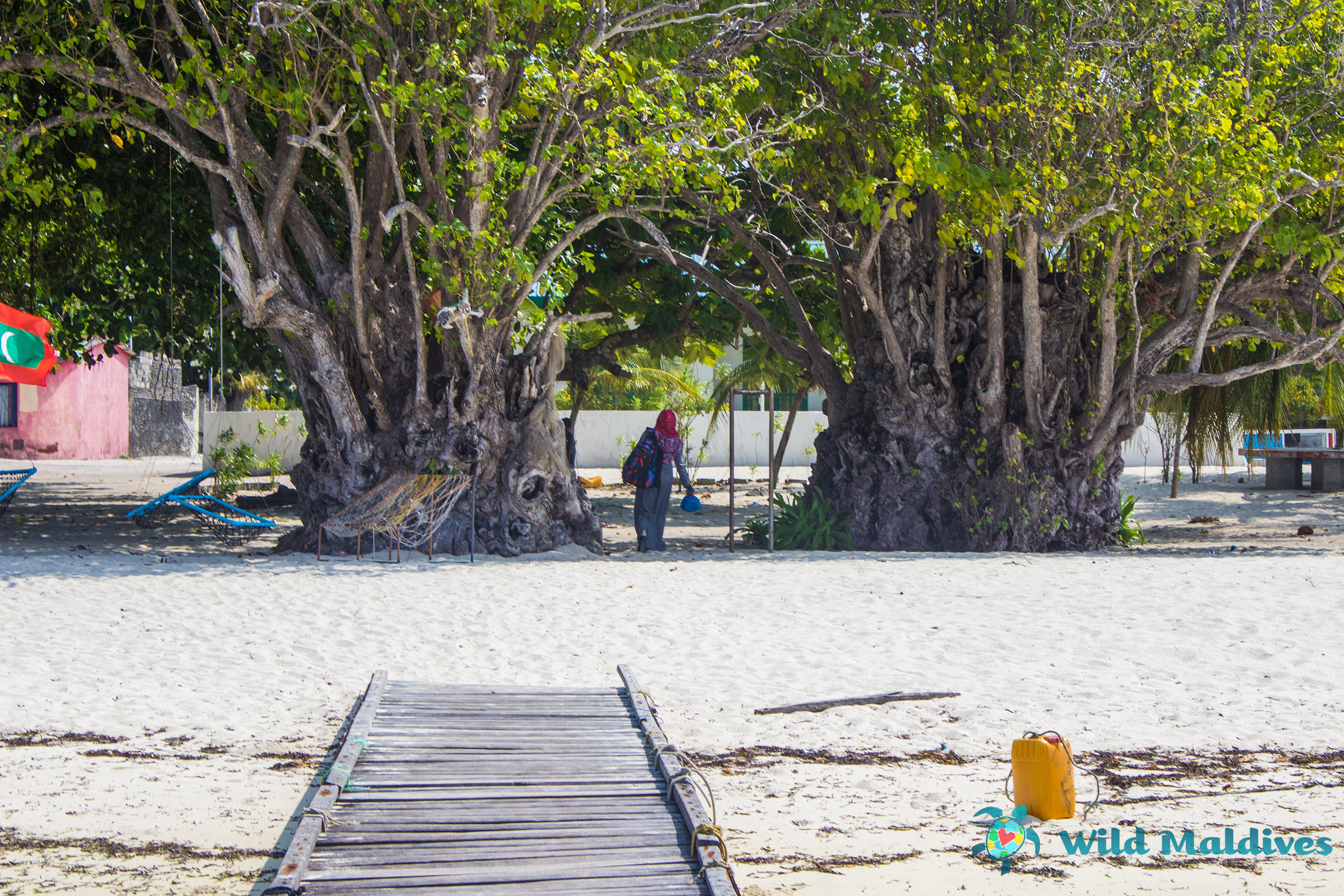 Due to the low population the island has little infrastructure, there are two local shops and a small cafe. Of places to visit on the island there's only a small fish farm where they grow fish for aquariums. It's actually a nice place to visit. But despite these apparent shortcomings, you'll be delighted by the fact that Fehendhoo is so far away from civilization and is surrounded by coral reefs teeming with schools of tropical fish and various sea mammals. It's a veritable paradise for those who like fishing, snorkeling, taking underwater photos and resting wild. There are several beach areas in the island mainaned specially for tourists, as well as a few secluded corners when you can relax in the hammock and lie in the shadow of the palms.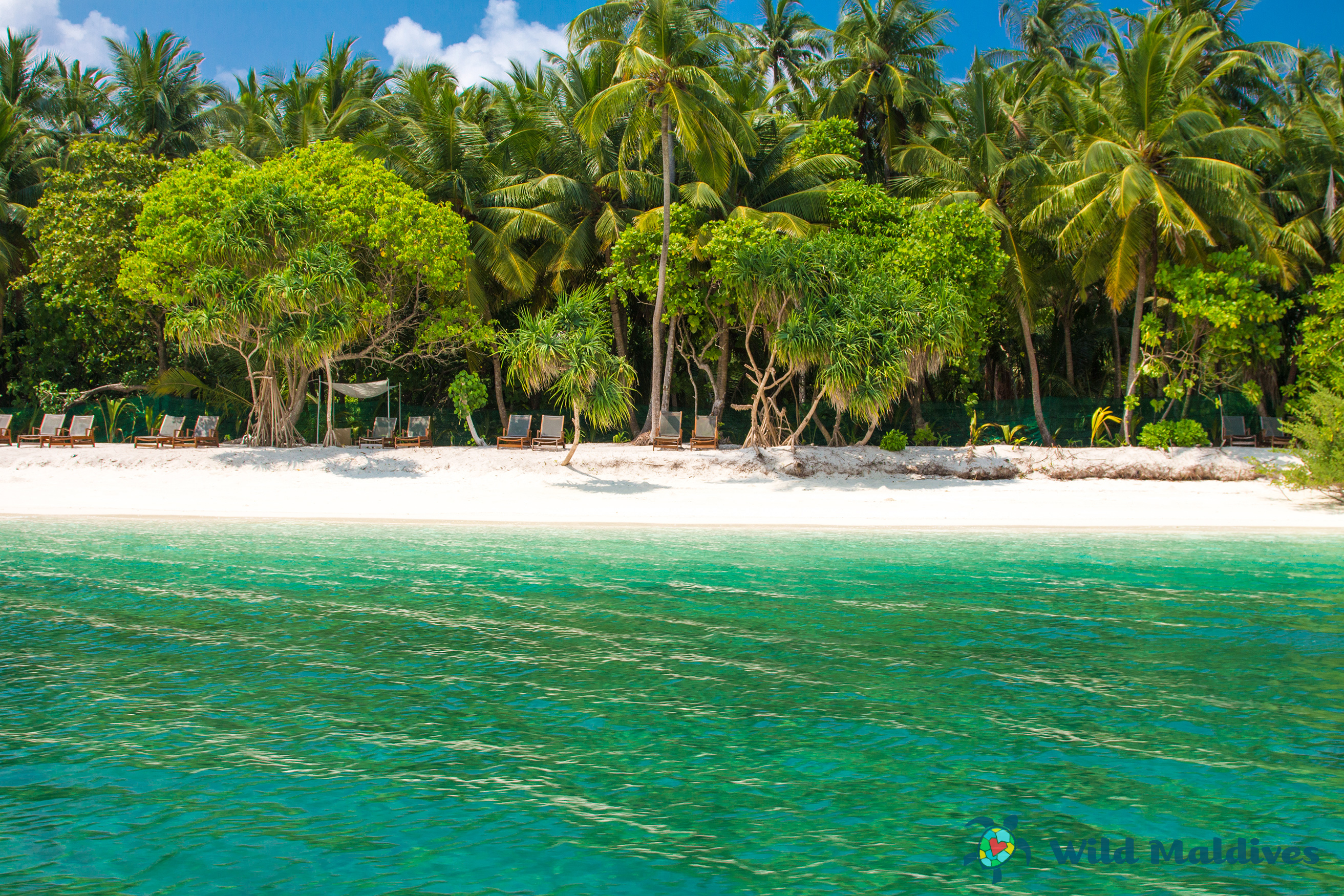 The wild part of the island does however have a few secluded corners where you can spread your blanket and lie in the shadow of the palms, while the Goidhoo and Fulhadhoo islands lie only a few minutes away, inviting you to spend a day sunbathing on a pearly white beach. While a mere ten minutes away there's the Innafushi picnic island and a sandbank.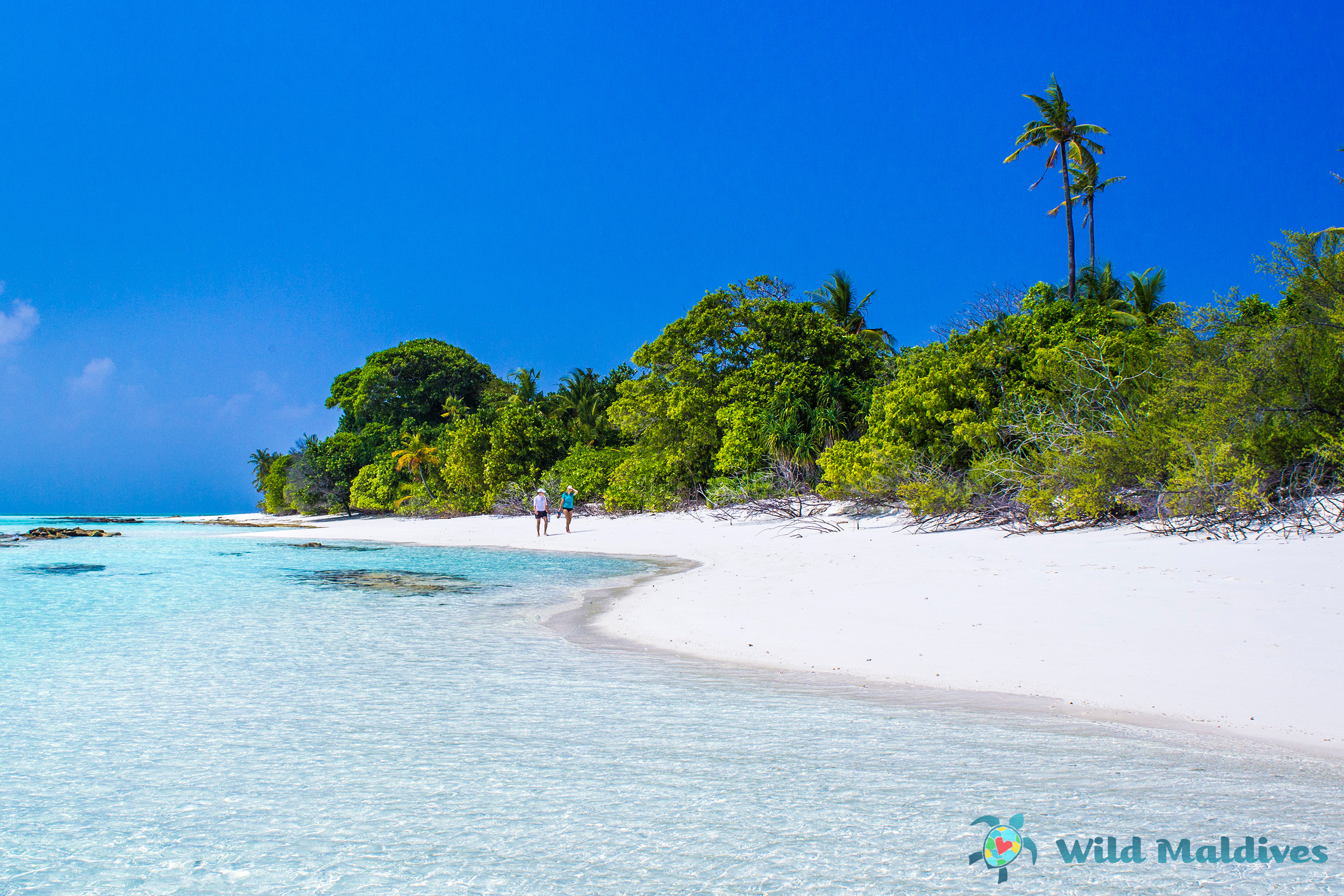 There's also a small stony island fifty meters from the pier where guests can spend time completely alone, sunbathing, swimming and discovering things underwater.