Official population of Thinadhoo is just 50 people and mostly the island is developed in the way of tourism. Hotel area along with a tiny village occupies about 1/3 of the island, on the other side there is a tropical bush and nice 500 meters long beach. Hotels and guesthouses in Thinadhoo are paying much attention to the quality of the service provided as well as the cleanness of the beach and the island itself.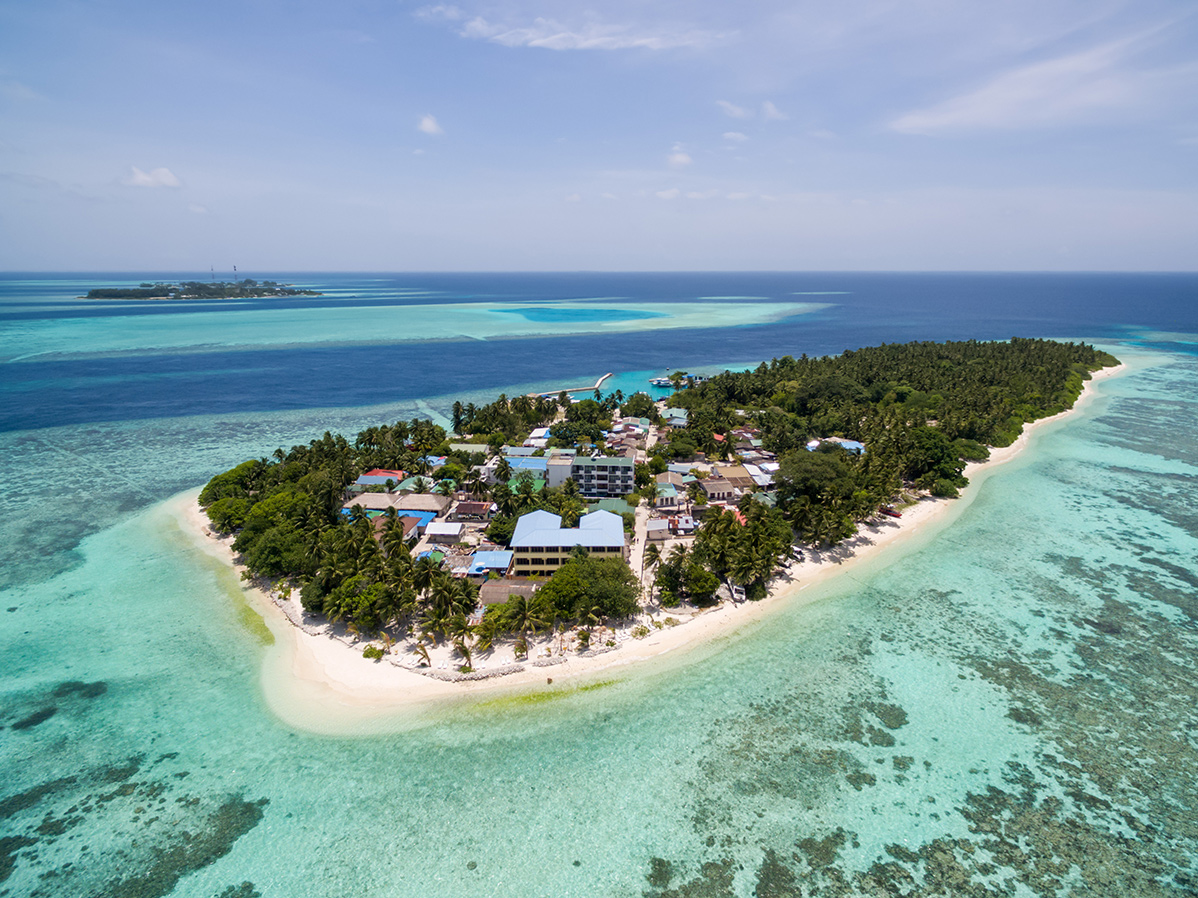 Thinadhoo has a rich and nice house reef where you can see variery of colorful tropical fishes as well as sea turtles and rays. There are several uninhabited islands and sand banks nearby; Alimata resort can be reached in 30 minutes by speed boat. Night shark snorkeling trips provided by Alimata are offered from Thinadhoo.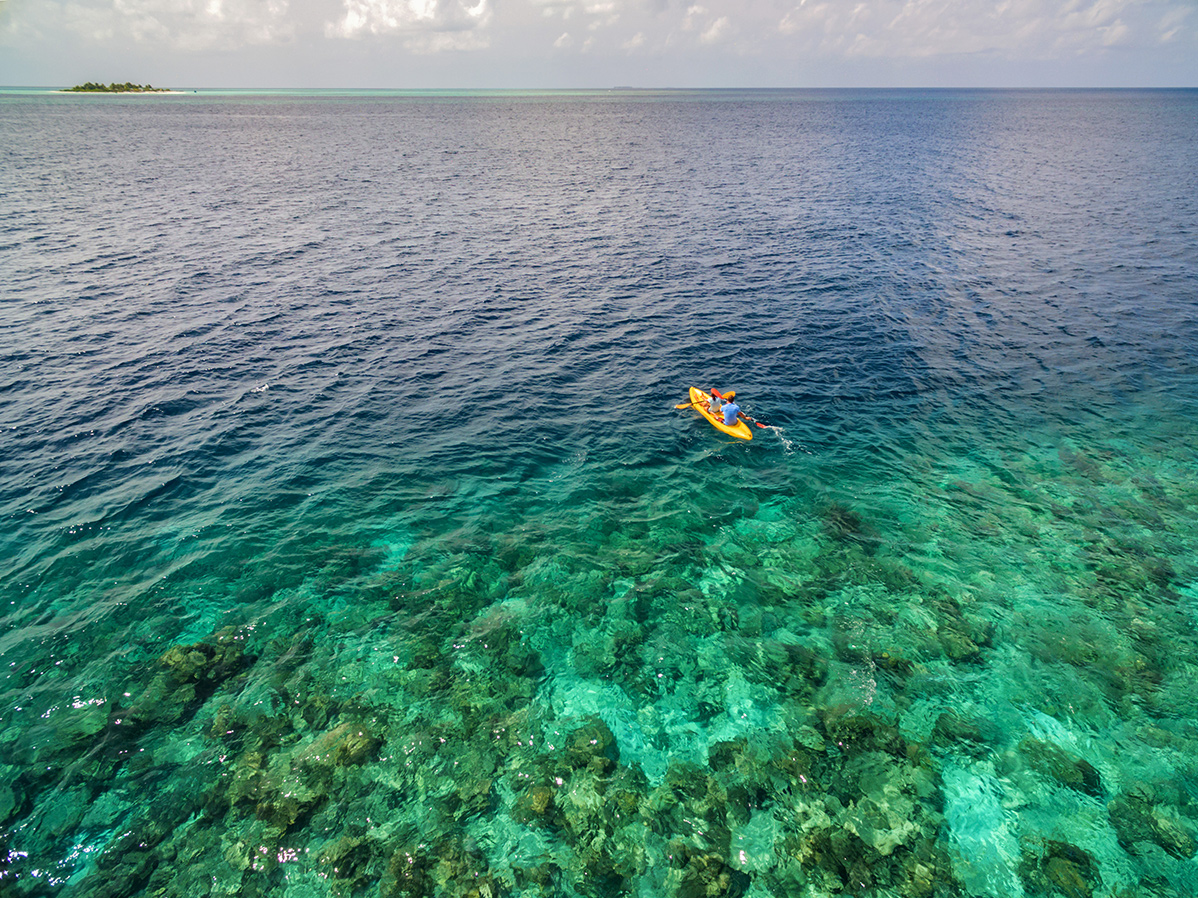 ​
Comparing to many other islands, tourist beach of Thinadhoo is quite long (about 500 meter). Sun beds, umbrellas and hammocks are provided for tourists.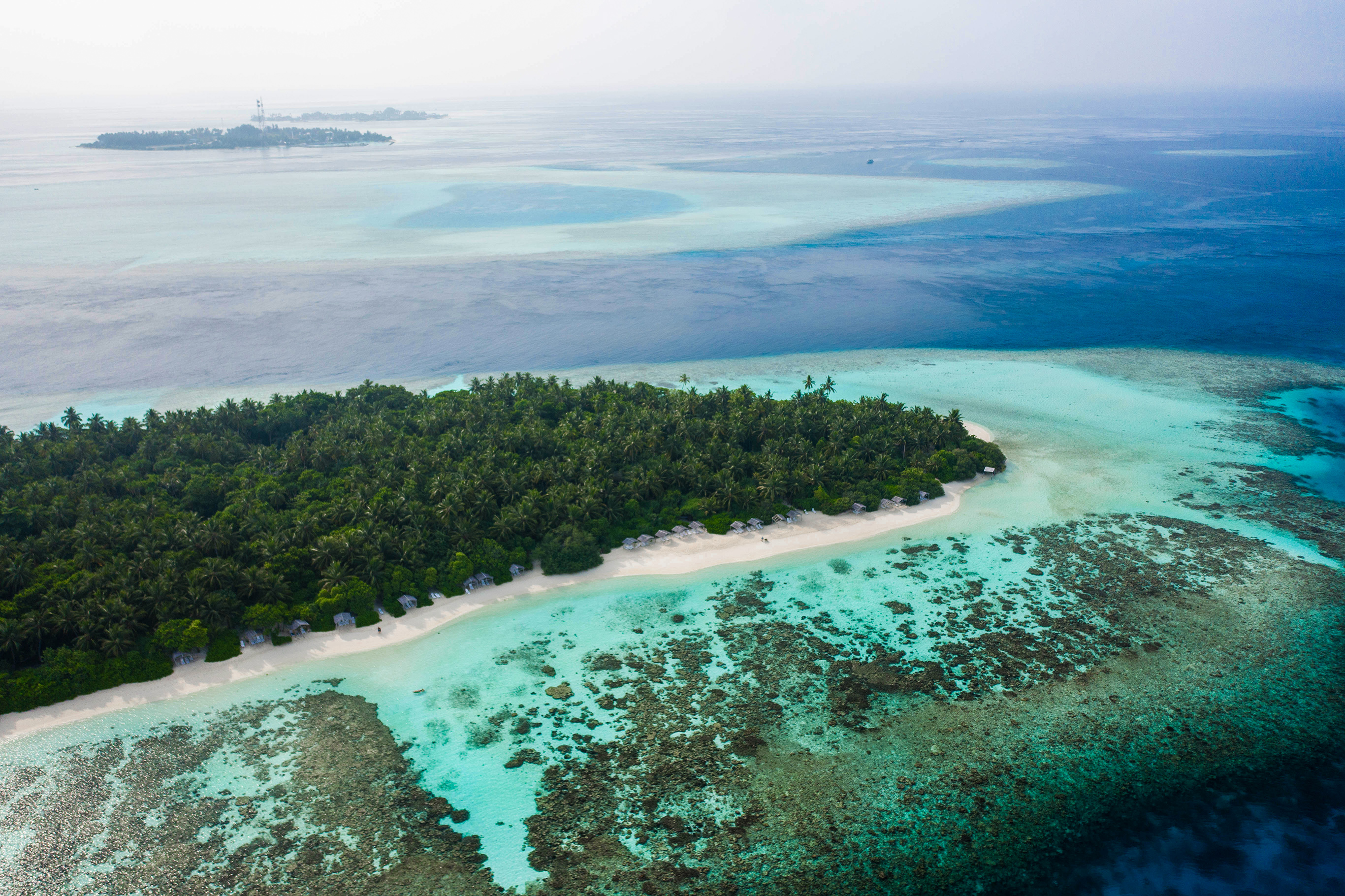 There are many activities available at Thinadhoo, such as Maldivian fishing, sorkeling, diving, water sports and other island (both inhabited and uninhabited) excursions as well as sand bank trips.
Thinadhoo is perfect for families with children, romantic couples and thouse who likes private, comfortable and quite retreats.