In a stark difference from most of the resort islands of the Maldives, guests can acquaint themselves with authentic traditions and real daily life on a fishing island. Locals leave their atoll only reluctantly, and that's why islands such as Omadhoo have fully preserved the lifestyle and the ancient traditions handed down from generation to generation.
The local reef surrounding the island gives visitors unforgettable impressions of the surprising underwater life, endless opportunities for diving, swimming underwater, looking at dolphins, mantas and sharks. The pristine, pearly-white beach on the southwestern side of the Omadhoo ends on an unprecedentedly beautiful sandbank.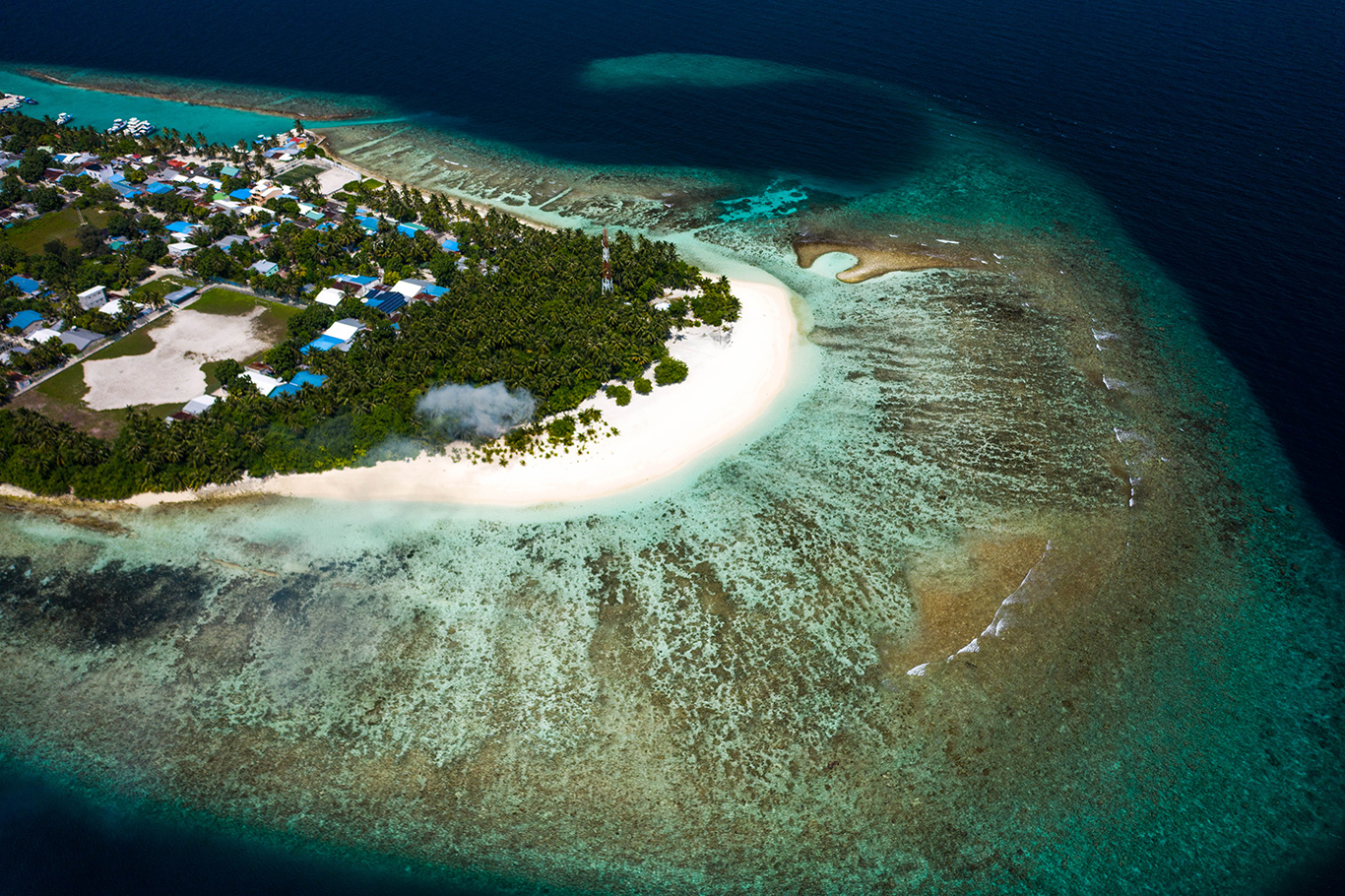 More than half of the island is covered with tropical growth - breadfruit trees and coconut palms, while the western side of the island looks like a veritable jungle thanks to the abundance of bengal figs and tropical palm trees.


Among services offered to guests is a wide abundance of daytrips and entertainment, including diving, traditional Maldivian fishing, trips to uninhabited islands, and more. Besides, those who stay at guesthouses have the chance to take a snorkeling or diving trip to the wale shark spot.