Ukulhas looks like a pearl surrounded by clear lagoons and coral reefs, stretching about 0.25 square kilometers and being home to about 1,000 locals. Ukulhas is located about 70 kilometers east from Male, on the edge of Northern Ari Atoll. The eastern part of the island glows with a snow-white beach washed by turquoise waters from one of the most beautiful lagoons of the atoll.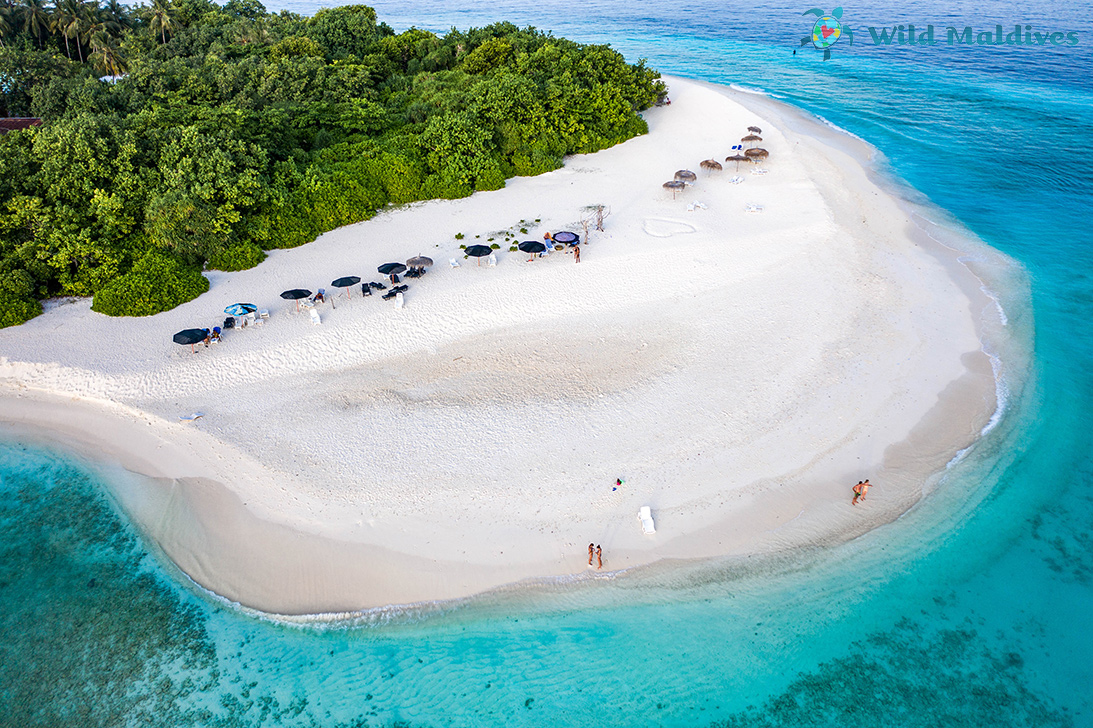 Among the chief daily activities of the locals is fishing, and fishing enthusiasts adore Ukulhas as a great place to catch yellowfin tuna and blue Marlin.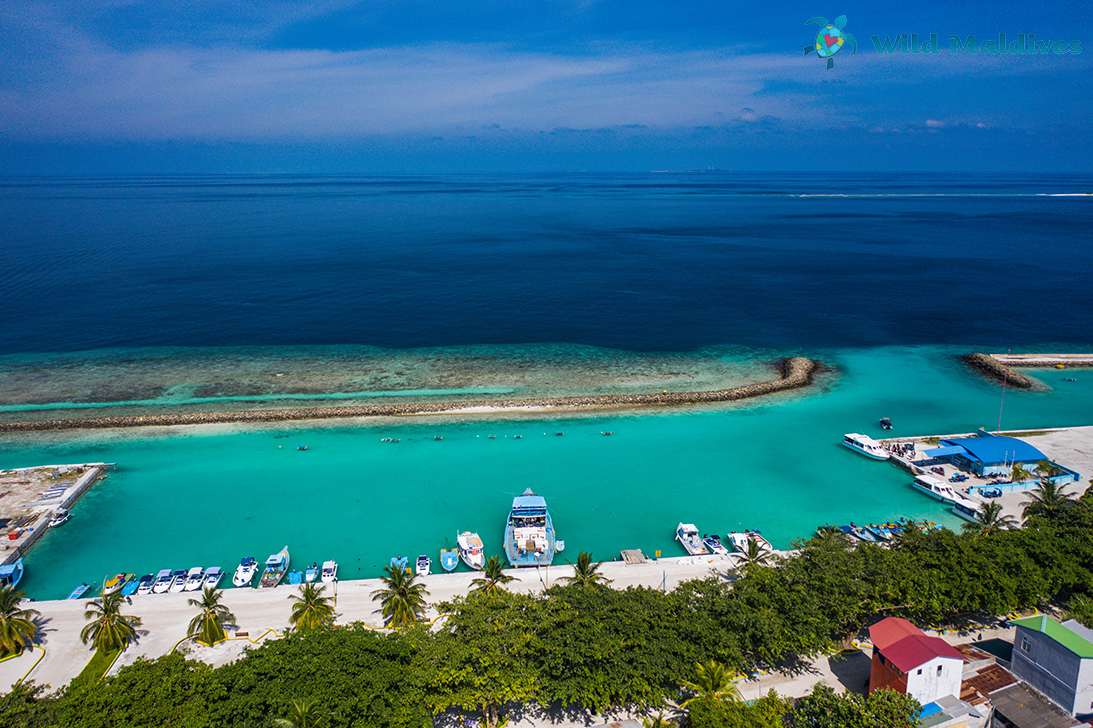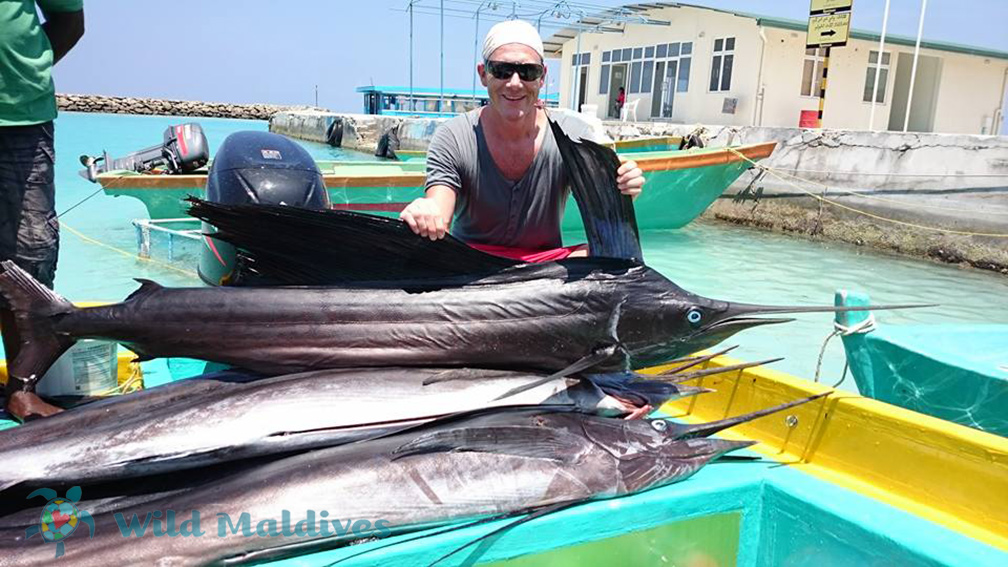 Fish sold at $200/kilogram elsewhere is served as a staple food around here. In the lagoon, sometimes you can see schools of fish appearing as moving dark spots.

Locals, like most Maldivians, are very friendly and peaceful and gladly relate tales from their daily life and even go as far as teaching traditional crafts to visitors.
A coral reef is located near the island, where you'll frequently see sea turtles, giant mantas, rays as well as reef sharks and Zebra sharks (not dangerous to humans) among other fish of all the colors of the rainbow.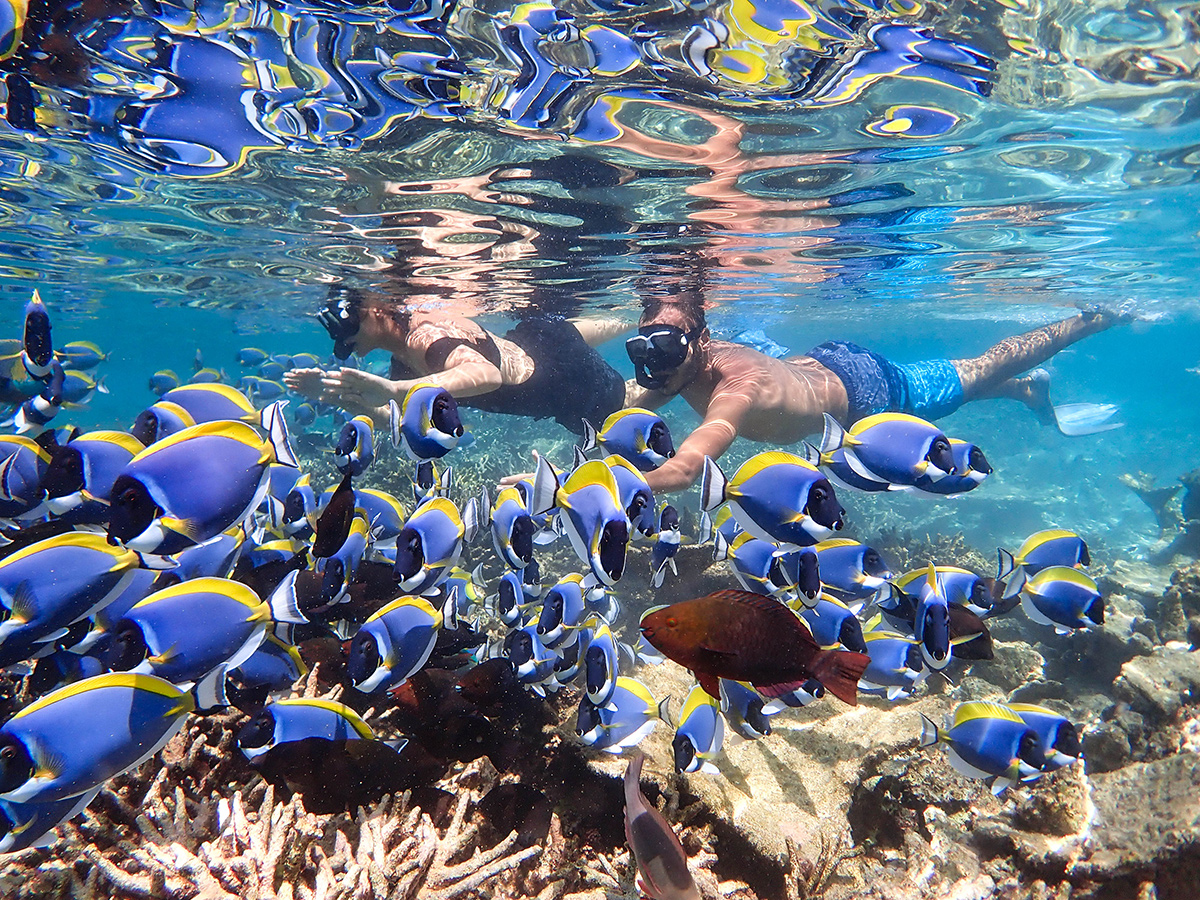 The reef of the island is ideally suited for snorkeling, diving and watersports.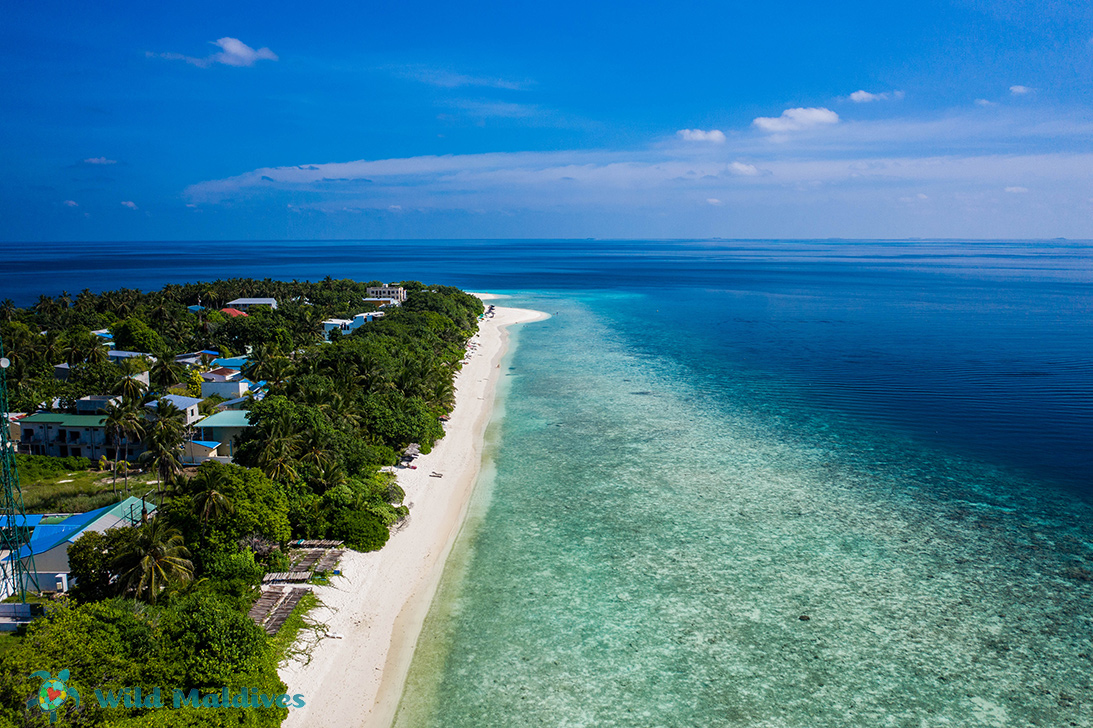 Besides holding a number of guesthouses, the island has a health care center, a drugstore, small magazines and a cafe. The island has a tourist — meaning bikini-OK-beach where you can get your prized Maldivian tan.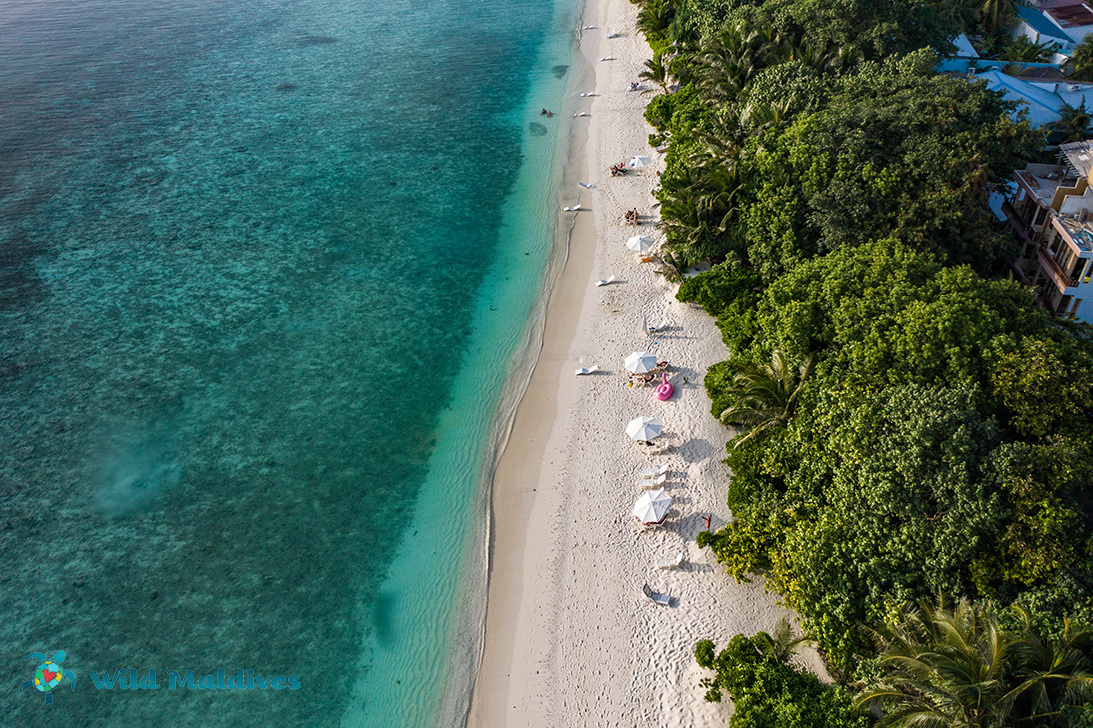 Transfer to Ukulhas
You can get to Ukulhas from the airport by a scheduled speed boat ferry. The speed boats are operating twice a day.
Ukulhas transfer schedule

| | | |
| --- | --- | --- |
| day | departure from the airport | departure from Ukulhas |
| Monday | 10:30 and 16:00 | 07:00 and 13:15 |
| Tuesday | 10:30 and 16:00 | 07:00 and 13:15 |
| Wednesday | 10:30 and 16:00 | 07:00 and 13:15 |
| Thursday | 10:30 and 16:00 | 07:00 and 13:15 |
| Friday | 10:30 and 16:00 | 07:00 and 13:15 |
| Saturday | 10:30 and 16:00 | 07:00 and 13:15 |
| Sunday | 10:30 and 16:00 | 07:00 and 13:15 |