Because of the island size and the road connection with neighbor islands, Gan has a very unique atmoshpere, which is different from the most of the Maldivian islands.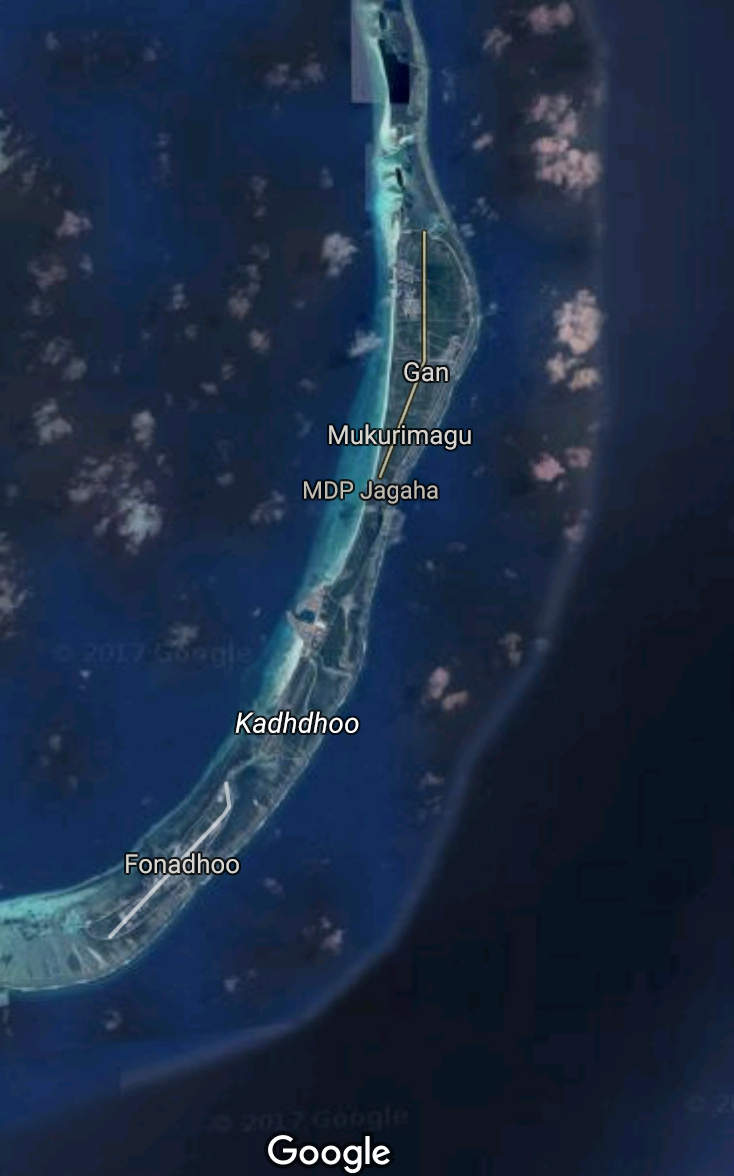 Four connected islands are Fonadhoo, Kadhdhoo, Mandhoo and Gan. There is a domestic airport at Kadhdhoo island which is connected to the Maldives International Airport by a regular flight schedule (5-6 flights every day). The most convenient way to reach Gan is the domestic flight, which takes about 40 minutes.

The islands of the group are connected with a road.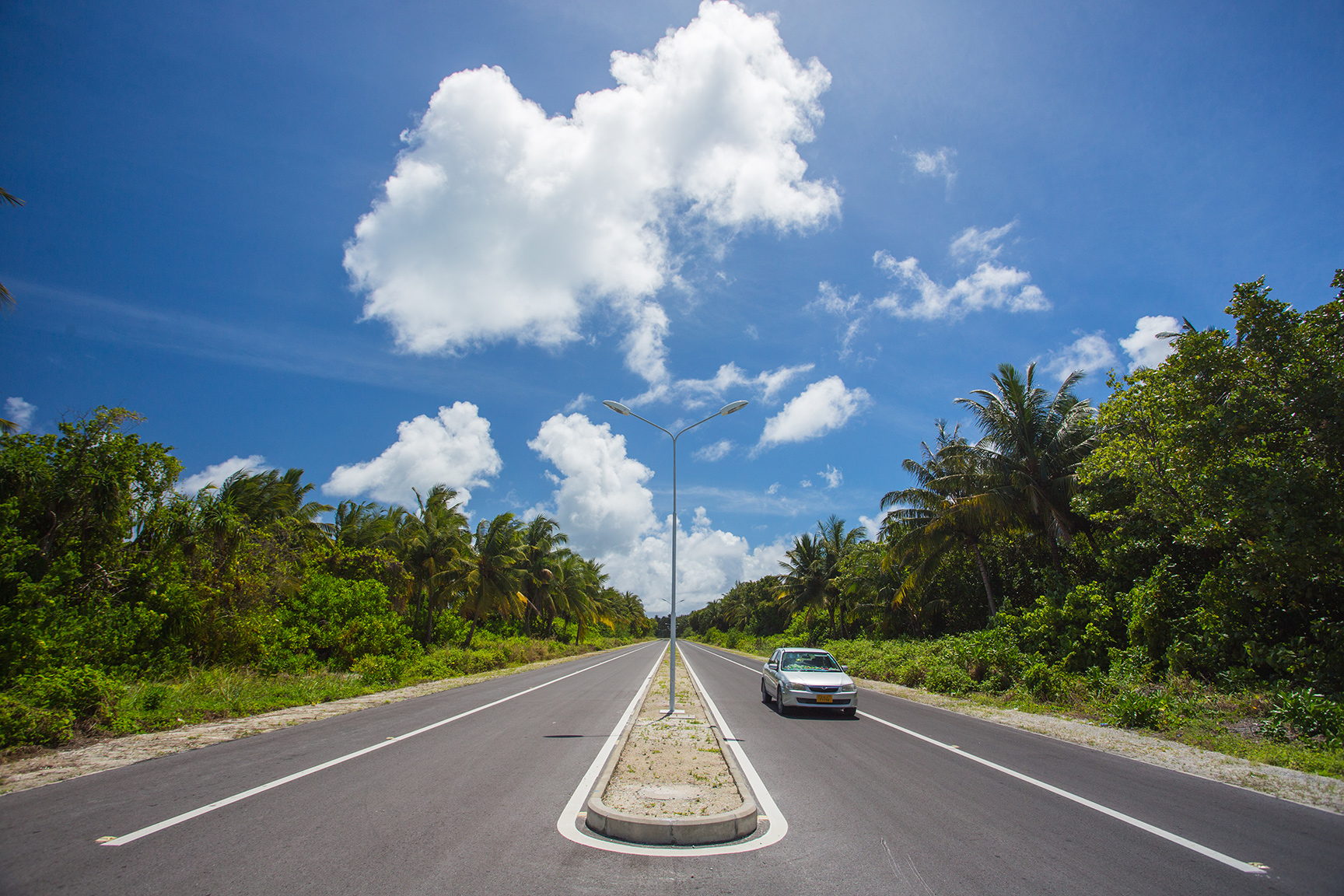 At Mandhoo island there is a big fishing factory, which produces canned tuna. Mandhoo tuna is exported mostly to Europe and Thailand. Tourists are welcome take the excursion to the factory.

In 10 minutes speed boat ride from Gan there is Baresdhoo island, which became famous as the filming location of Star Wars Rogue One in 2016.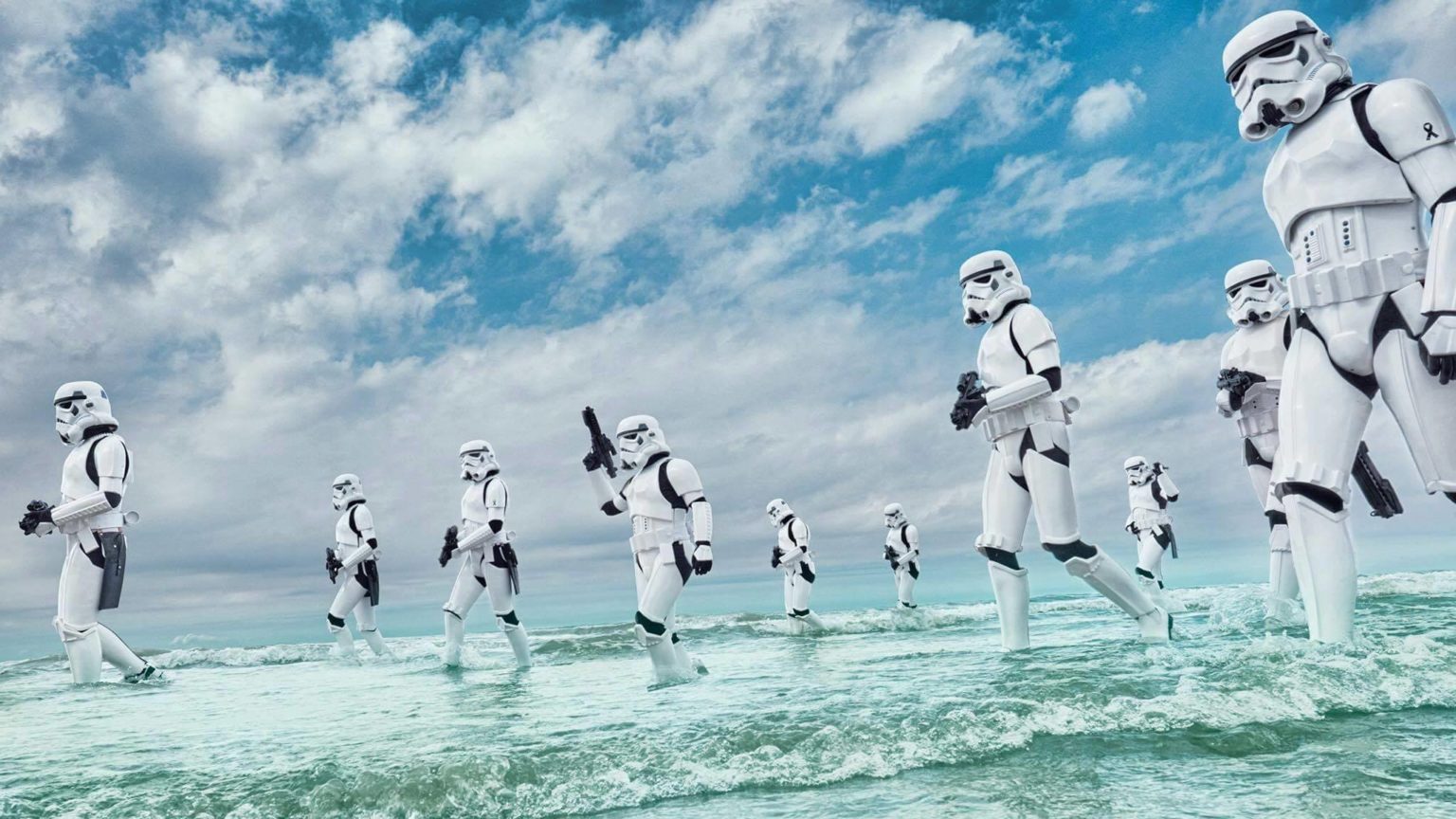 There is a small fruit market in Gan where you can buy papaya, banana and coconuts from local citizens.