+371 2000 29 05
+371 2000 29 05
REQUEST CALLBACK
Data submitted successfully. Our manager will contact you soon!
Something went wrong. Please try again or contact us via email.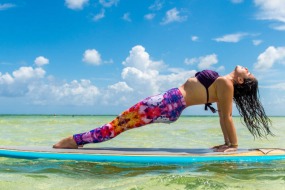 "Ocean Fitness" in the Maldives: Aquatic Program!
А new fitness tour to the Maldives with a stunning "aquatic program", where the main exercise room is the ocean itself. 9-19 August 2018. Price: starting from 810$/per person.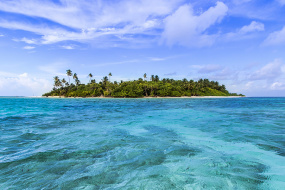 3 Islands in Baa Atoll
If you want to make your Maldivian holiday more dynamic and active, combining several islands in one trip may be the option. We offer you a combined holiday package of Goidhoo, Fehendhoo and Fulhadhoo islands.

Thoddoo on a budget
Thoddoo, Maldives holidays starting from $50 per day