3 Islands in Alif Alif Atoll
Depending on the length of your vacation, you can choose to visit two or three islands. We recommend spending at least three nights at each of them.
Rasdhoo
The trip starts from Rasdhoo Island, which is known for its rich underwater world and the beautiful sandbank nearby, which you will visit during the trip.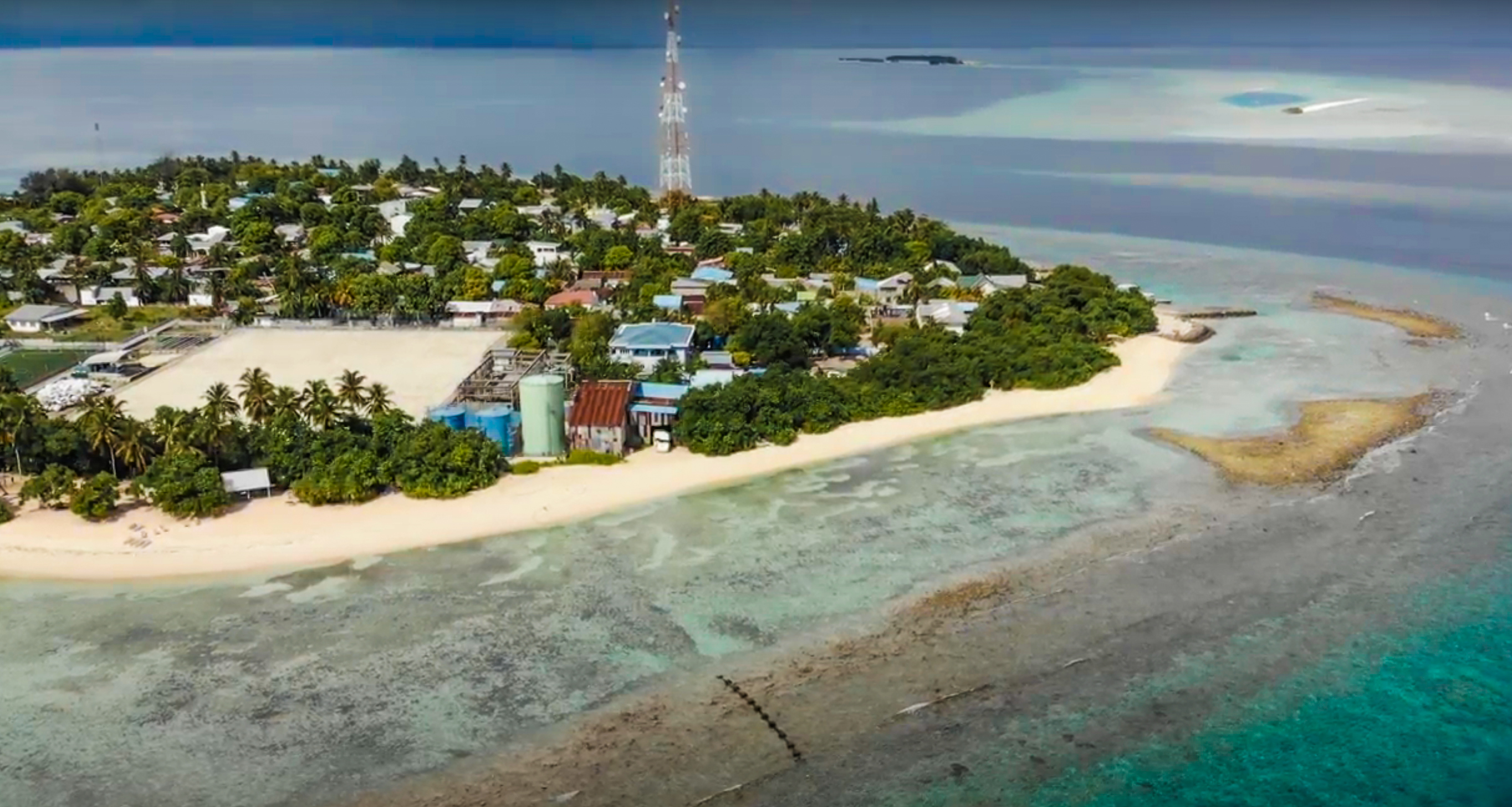 Despite the fact that Rasdhoo is the capital of the Alif Alif Atoll, the island is relatively small. There are several dive centers where you can order both a trial dive and a full dive for experienced divers. During snorkeling in the Rasdhoo's home reef, you can meet turtles, rays, and sharks.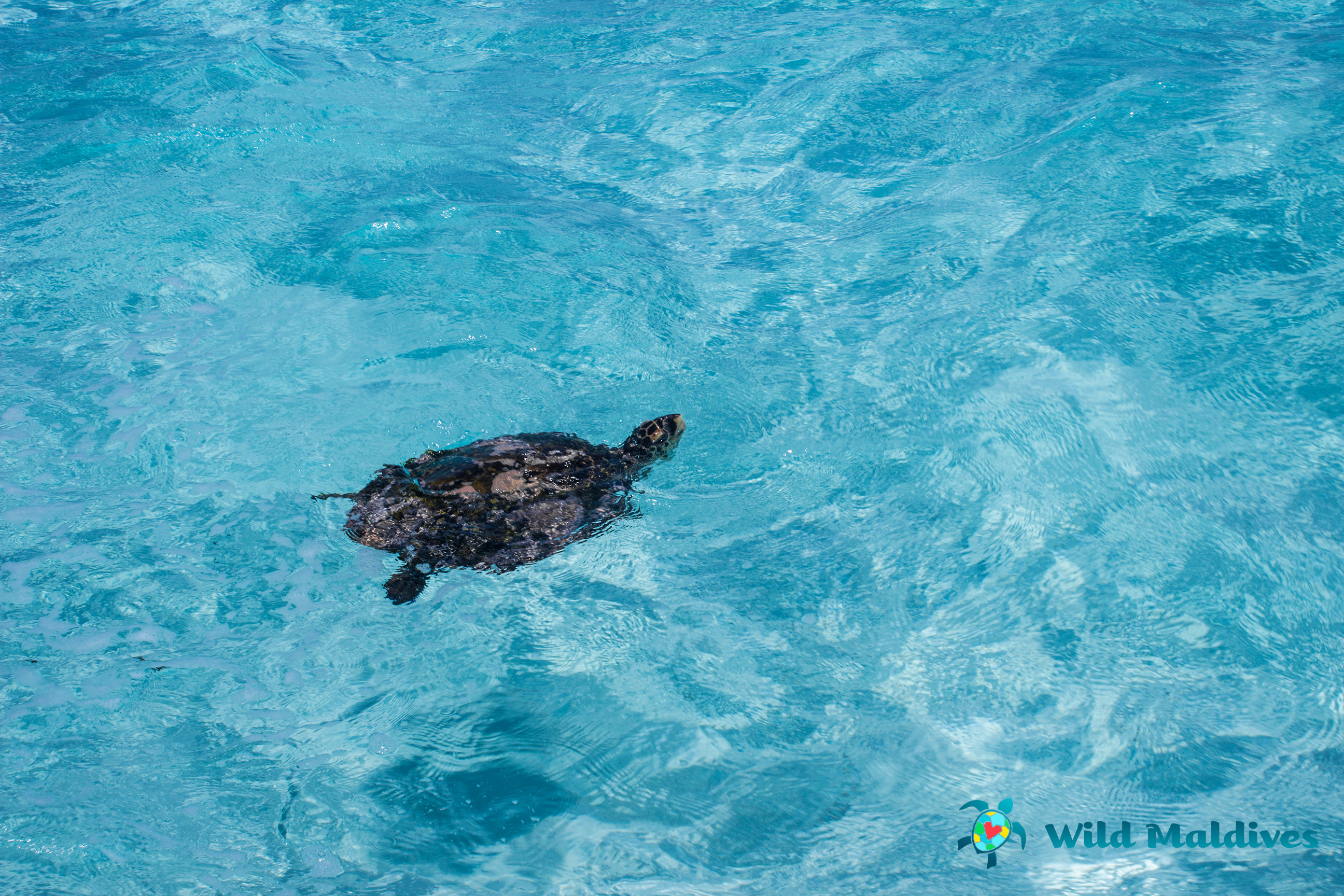 Ukulhas
The next island is Ukulhas. It is surrounded by a beautiful, long white sand bikini-allowed beach.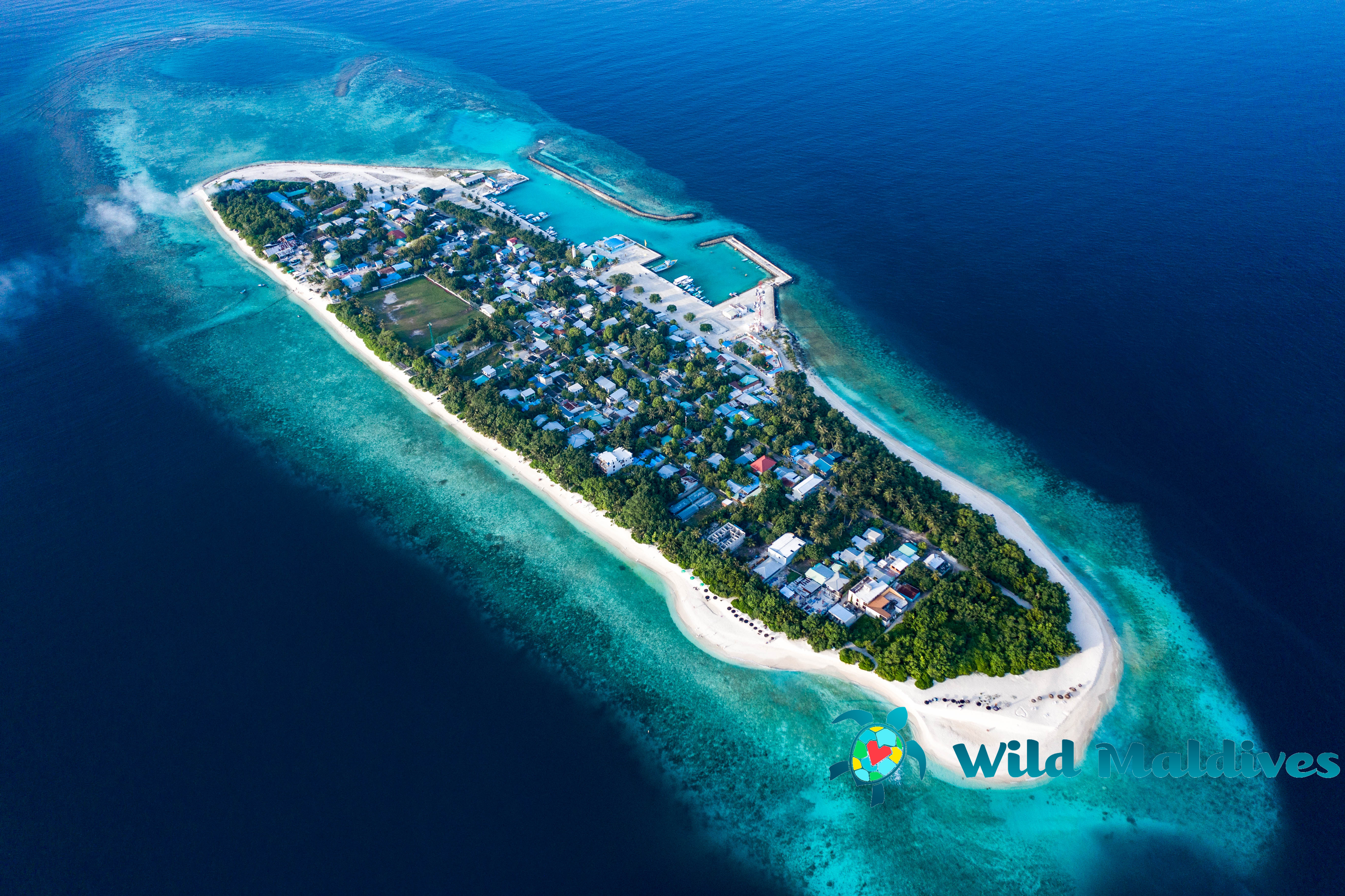 At Ukulhas, you will have an amazing beach holiday and also take a Maldivian fishing trip.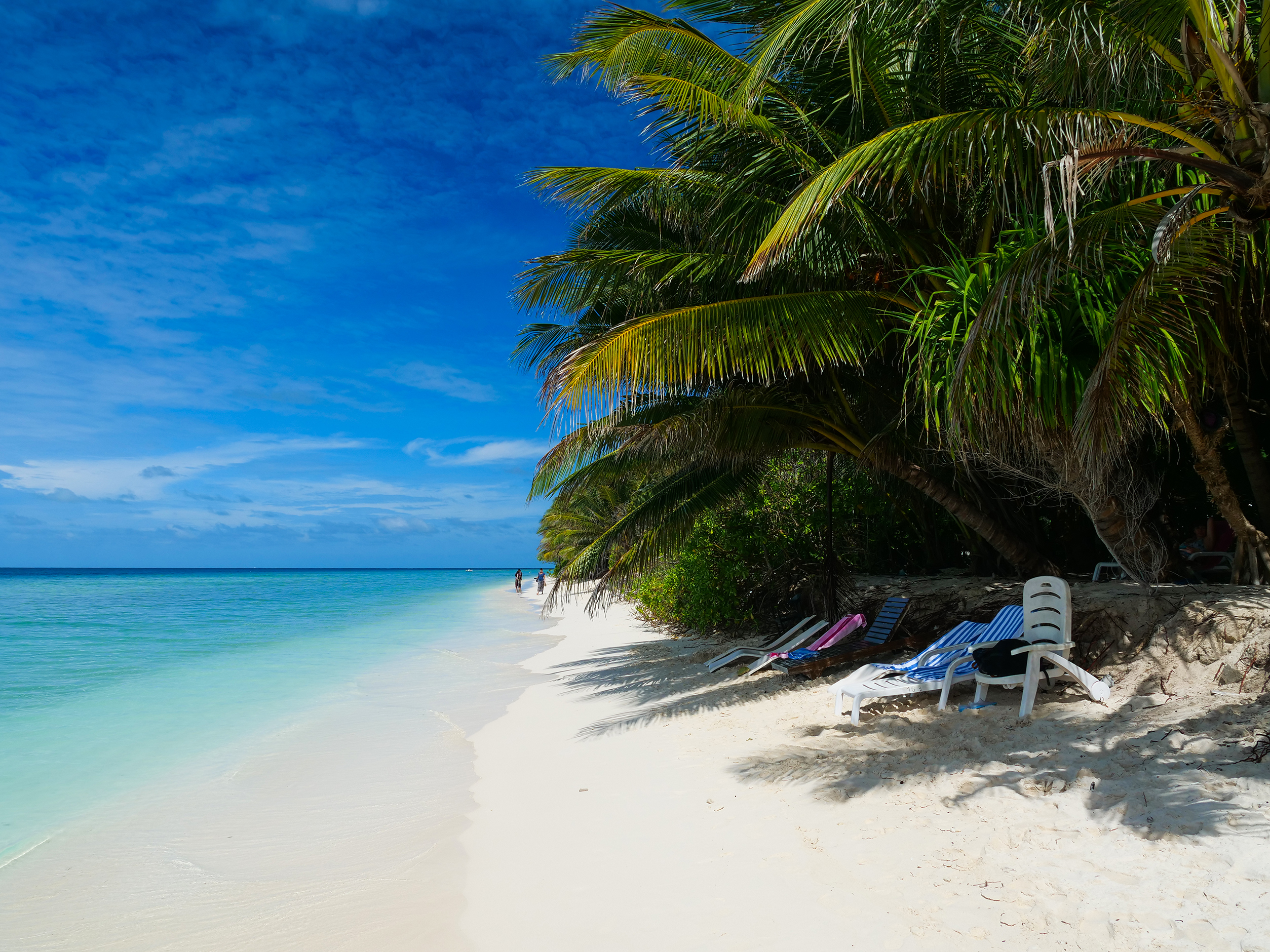 At Ukulhas house reef, you can see turtles and stingrays, many fish of various sizes and colors, and if you're lucky, you might even spot a nurse shark.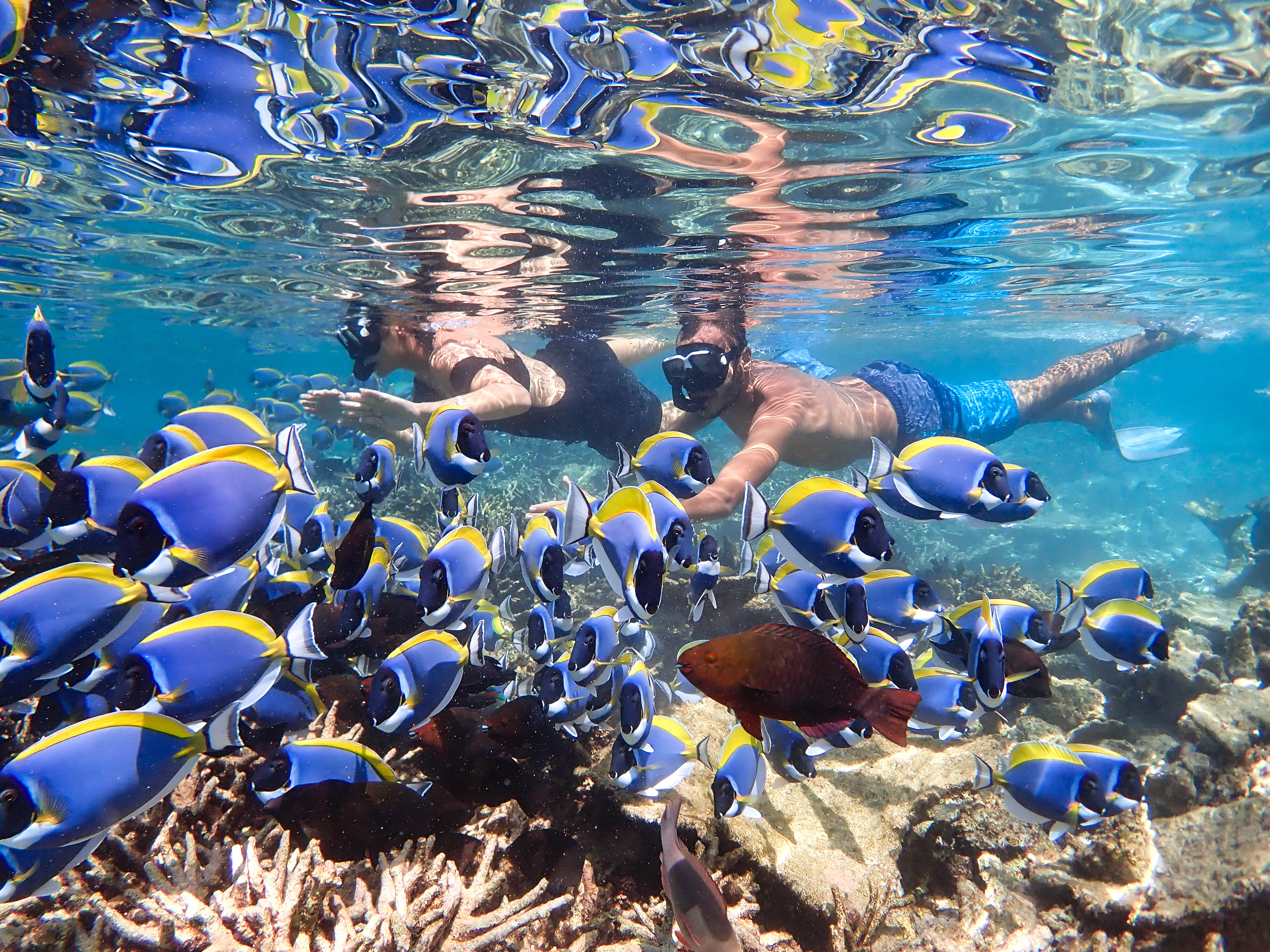 Bodufolhudhoo
The last island is Bodufolhudhoo, where you can enjoy a comfortable stay in a beachfront hotel with its own private beach.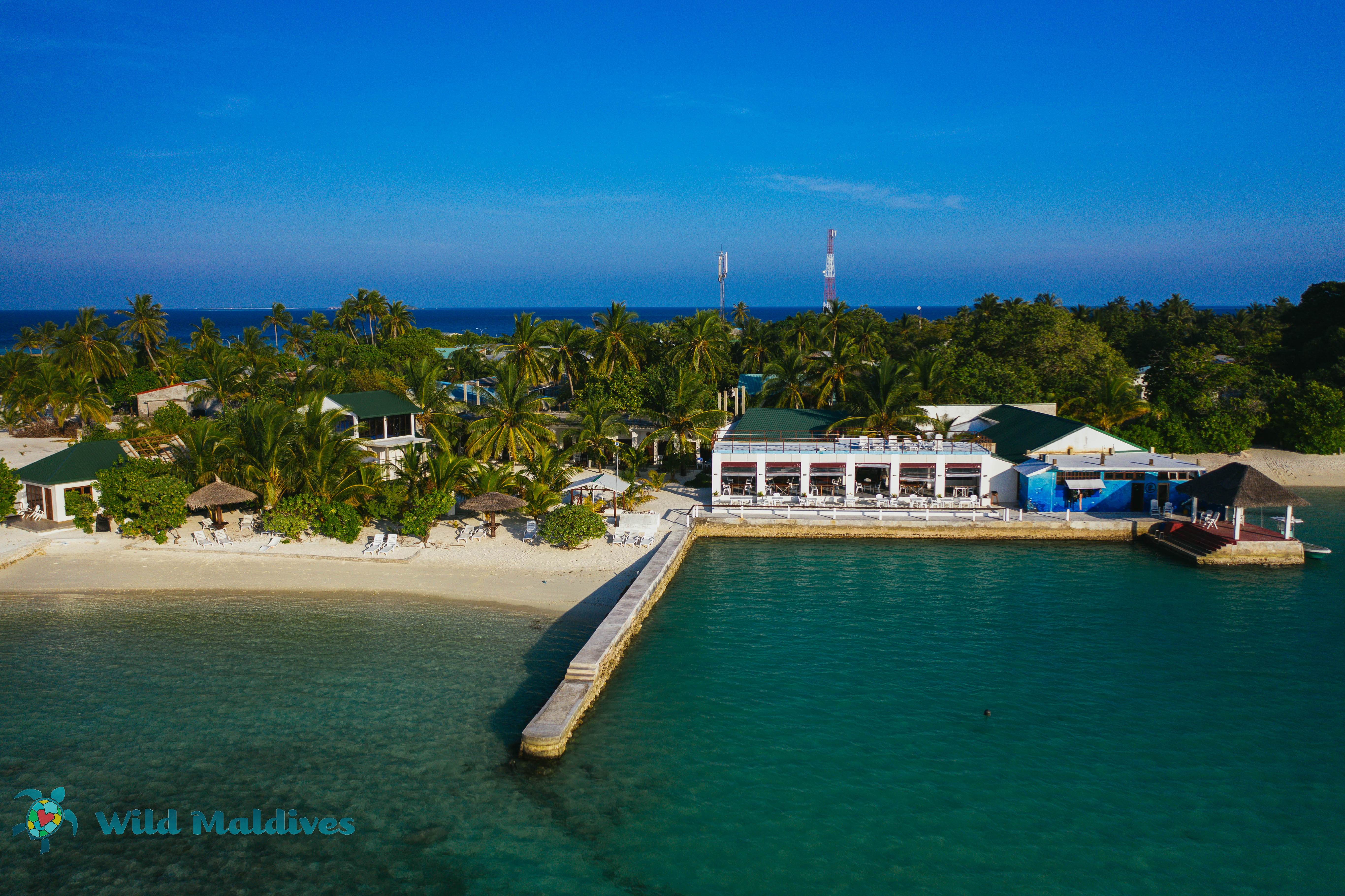 From Bodufolhudhoo you will take a manta snorkeling trip. These amazing creature are also known as "devilfish" due to their size, which can reach up to 5 meters. However, manta rays are not dangerous.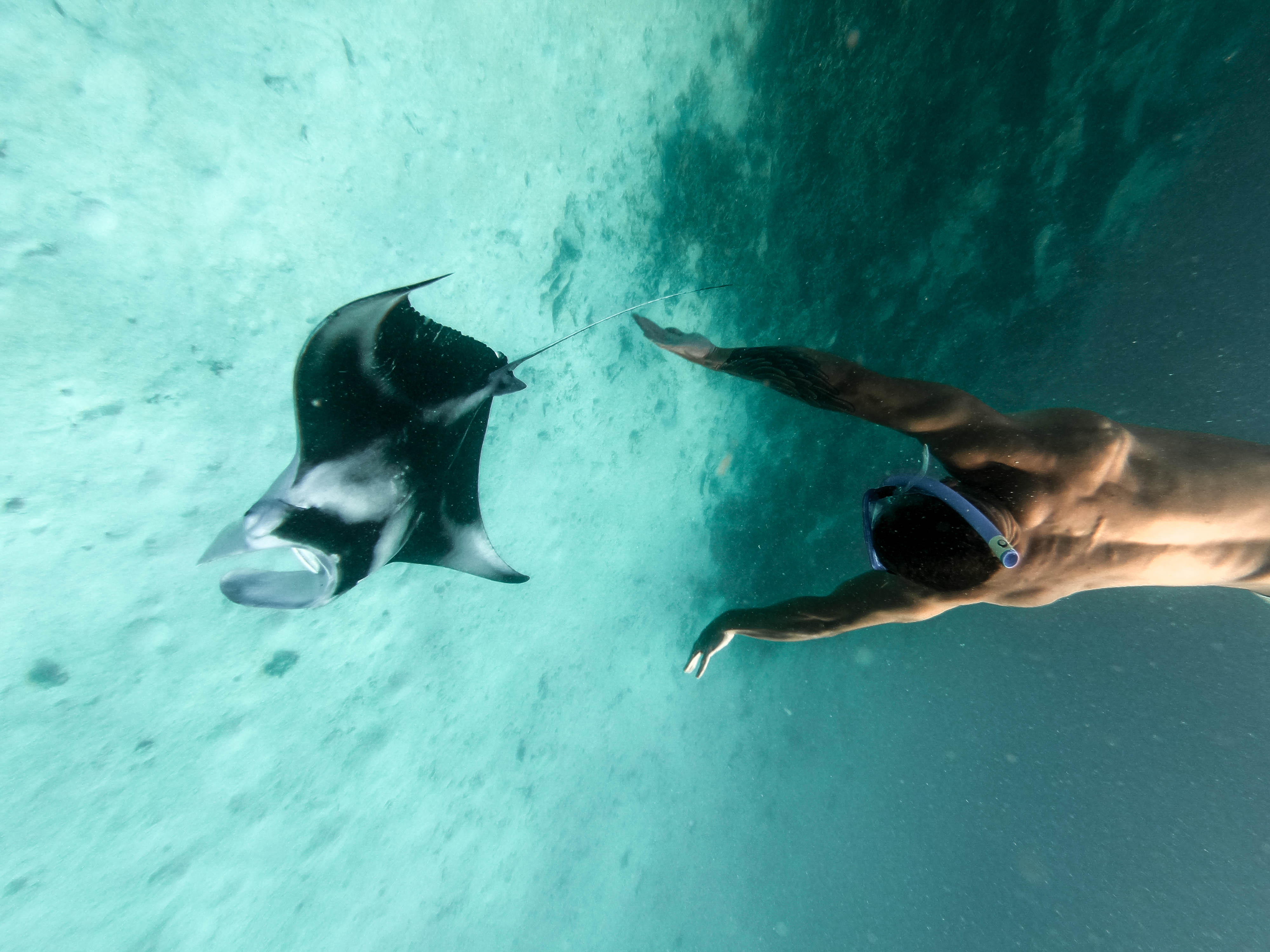 The approximate cost of the trip is 1780 USD for two adults, valid until the end of March. Contact us using the offer form below to obtain the final rate, confirm the dates, and review the trip details.